Home CSWT News & Events Celtic Talent For Hire CELTIC FEST
Stuff!
Our Wonderful Sponsors Celtic Links Contact Us




eltic

est

ponsors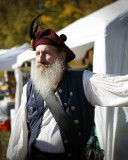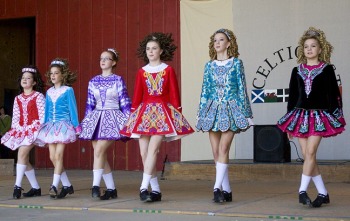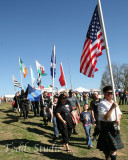 n an effort to bring you an outstanding
Celtic Fest
and to insure other successful events
throughout the year,
we are always seeking additional sponsors.
Please contact us if you or your organization might be interested in becoming one of
our most valued supporters!
Please include "Sponsorship" in the subject line.
As a 501c3 organization your donations are tax deductible!
And thank you in advance!!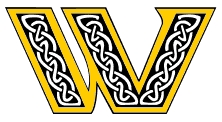 e salute all of our wonderful Sponsors!
Please patronize them to show your support whenever possible!
Thanks in advance!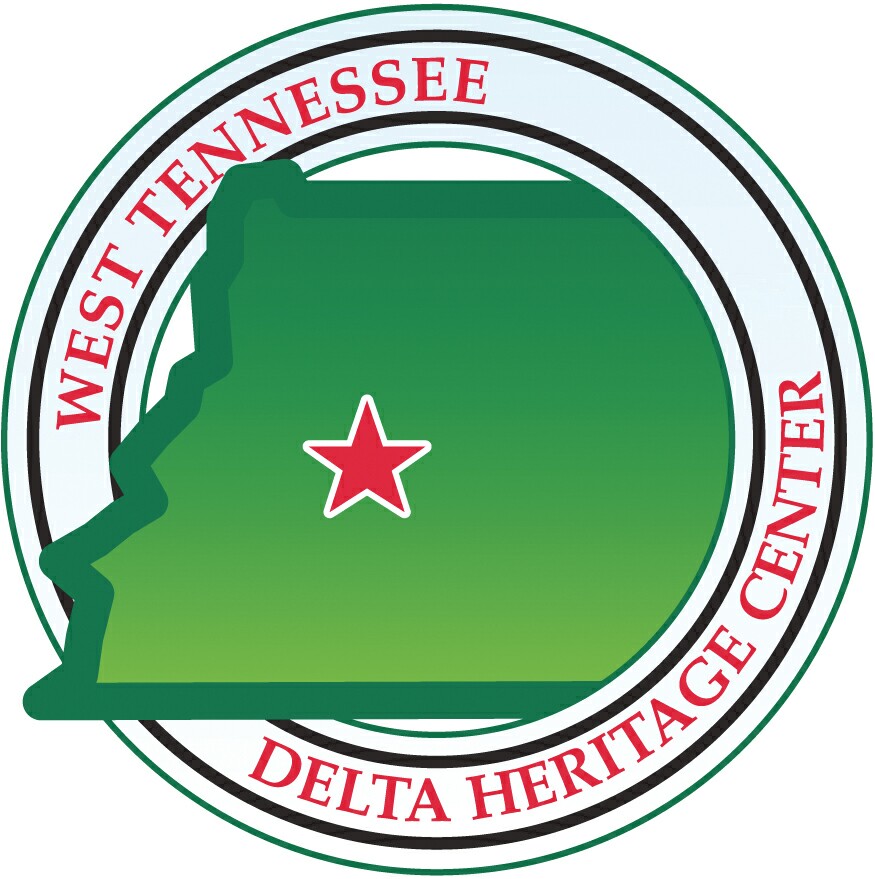 I-40 at Exit 56
121 Sunny Hill Cove
Brownsville, TN 38012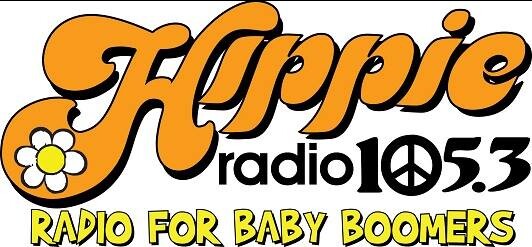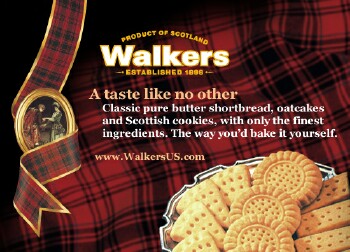 Walkers Shortbread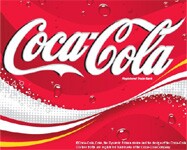 of Lexington, TN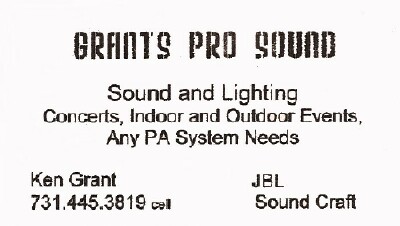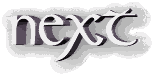 Home and About US CSWT NEWS Celtic Talent For Hire CELTIC FEST
Stuff!
Our Wonderful Sponsors Celtic Links Contact Us
Please consider supporting our organization and CelticFest via a direct
TAX DEDUCTIBLE donation through Paypal.
Thank you for your consideration!



OR use AmazonSmile and select Celtic Society of West Tennessee as your 501c3 charity choice: