Best viewed with Internet Explorer



Home CSWT News & Events Celtic Talent For Hire CELTIC FEST
Stuff!
Our Wonderful Sponsors Celtic Links Contact Us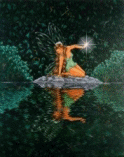 ere you'll find all of the latest information on upcoming events, gatherings and news from our members and associates.
This page is continuously updated for your convenience.




OMING

VENTS

CSWT MEETINGS
Take place the 2nd or 3rd Fri. or Sat. a month at 6:30 p.m.
Perkins Restaurant & Bakery, 999 Vann Dr., Jackson, TN 38305
Drop us a line if you'd like to attend!!





St. Patrick's Day - March 17





National Tartan Day - April 6





SUMMER SOLSTICE MUSIC EVENT
June 17, 2017
11 a.m. - 10 p.m.
Parkers Crossroads City Park ampitheater
Hwy. 22, Parkers Crossroads, TN
The 501c3 nonprofit groups,
CSWT and JAMS (Jackson Area Music Society)
Have partnered to bring you this musical celebration & fundraiser
Welcoming the return of Summer!
Featuring a wide variety of music
By popular and talented musician/performers
Food and drinks will be available on site
Vendors welcome at no charge...
... but a heads-up would be appreciated!
Contact Us for further information





CELTIC FEST
NEW DATES!!!
The Official announcement - CelticFest's new home press release!!

October 7 & 8, 2017
10-6 both days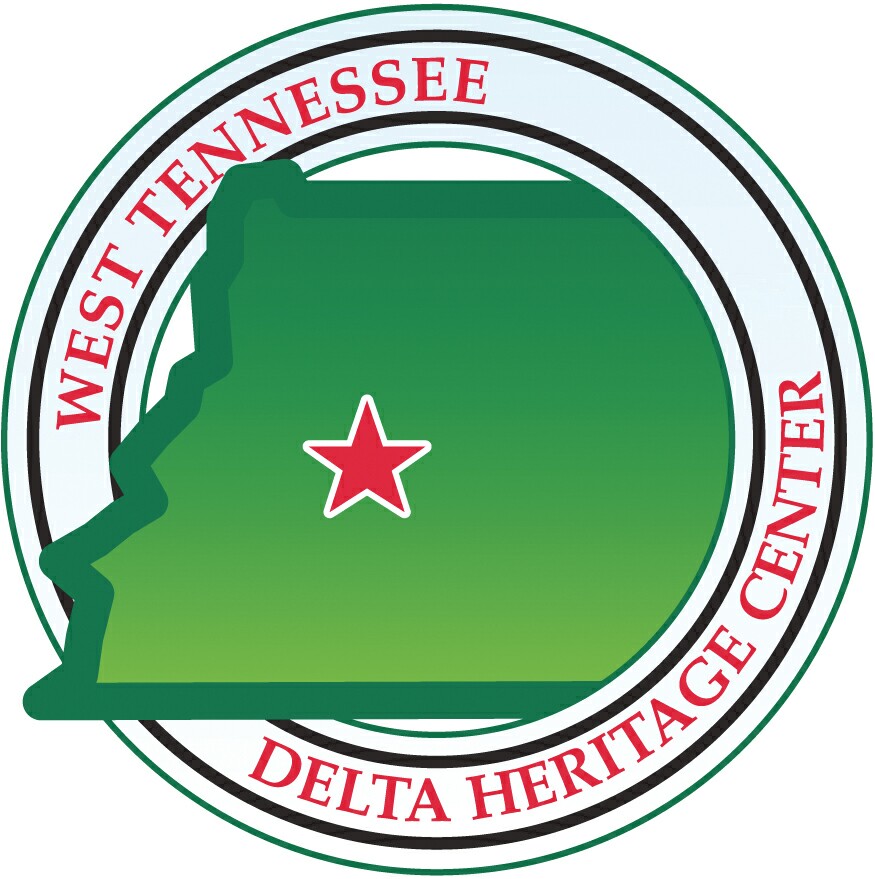 West Tennessee Delta Heritage Center
I-40 at Exit 56
121 Sunny Hill Cove
Brownsville, TN 38012


Check back often as more events are added!





If you have Celtic News that you would like to share with our viewers, please contact our
Webmaster.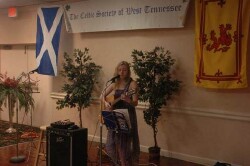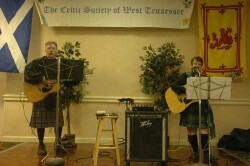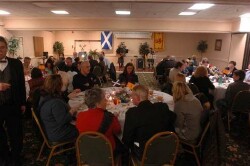 CSWT's Annual Burns Night Supper
2011 & 2012
In celebration of the world renown Scottish Poet "Robert Burns" - an event that has taken place for over 150 years in memory of his music & poetry.
"Robbie" wrote the ever familiar song "Auld Lang Syne" in addition to other songs and poetry throughout his lifetime that are a part of American life today.
For more info on Robert Burns visit http://robertburns.org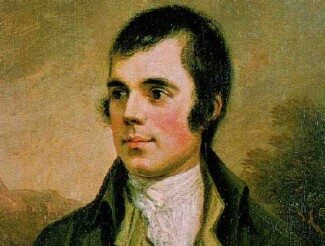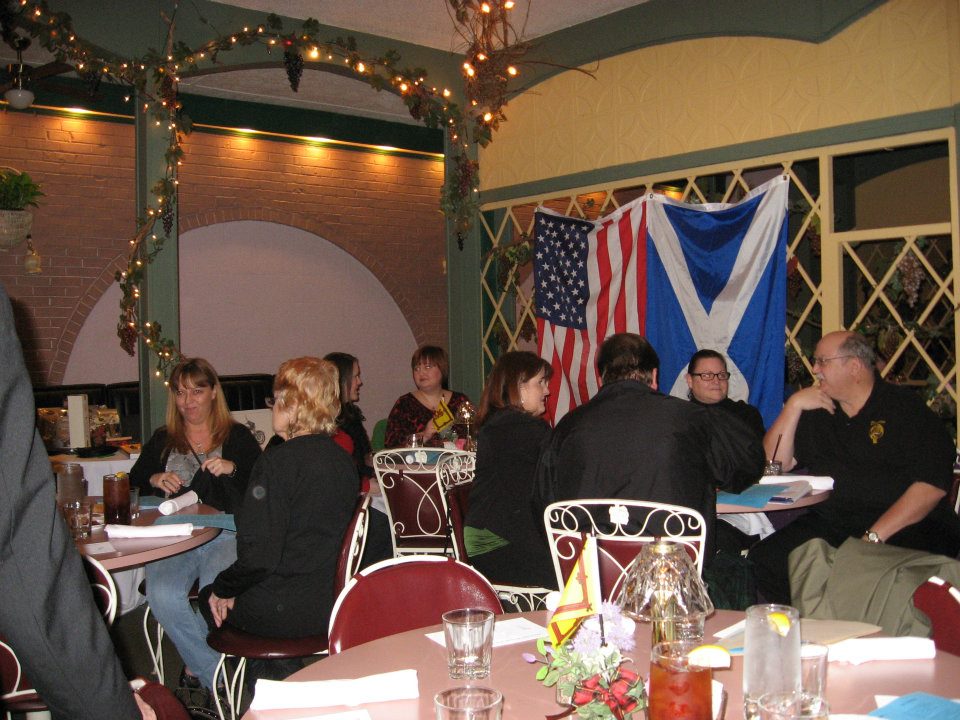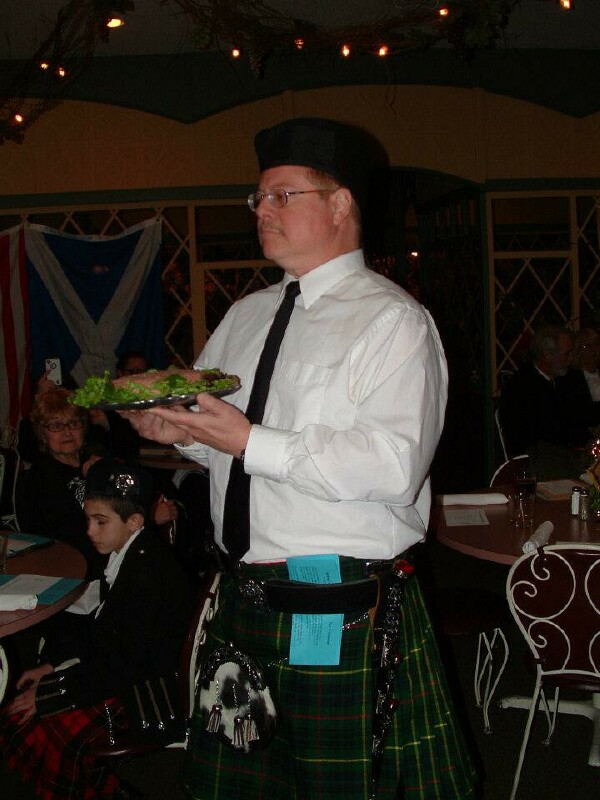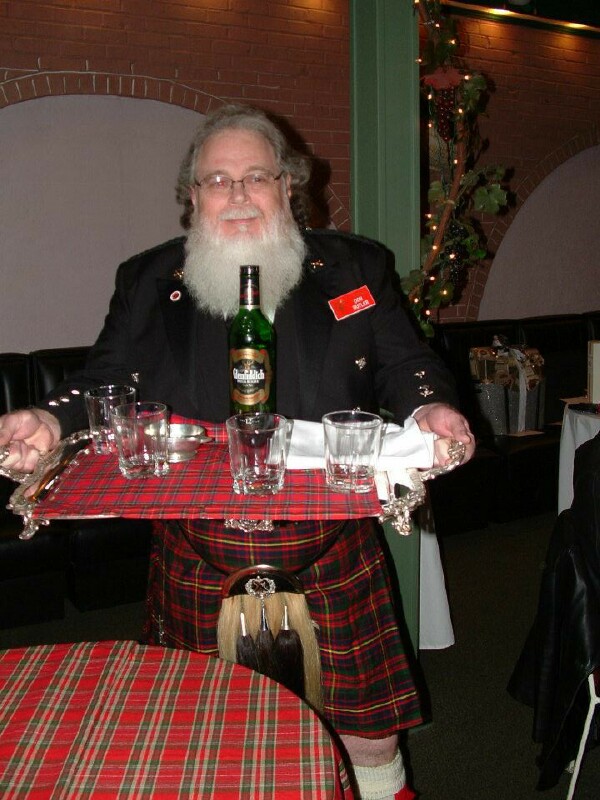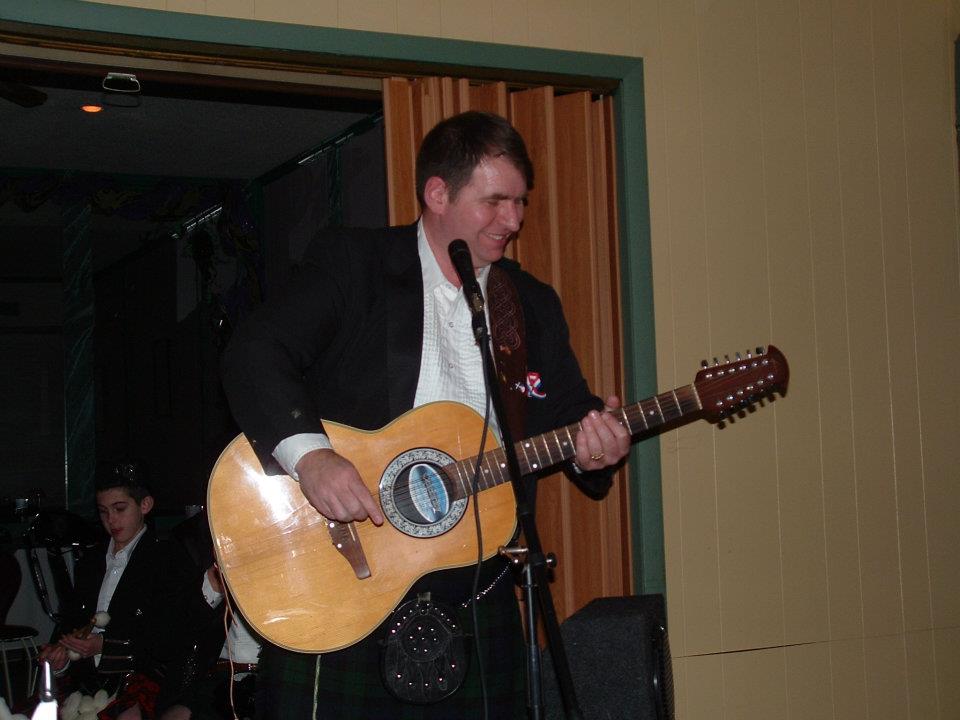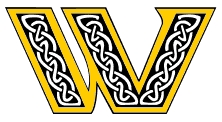 ant to become a CSWT member and recieve all of our email updates? It's easy!!
Download the Membership Application
or contact our Membership Chairperson
who will be more than happy to help you.
You'll get a CSWT membership card and your membership fee will help support CSWT events which will help to educate the public of our wonderful Celtic heritage.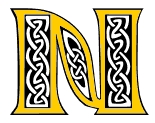 eed a Celtic performer or Bagpiper for your next occasion?
See our Celtic Talent For Hire section. You'll be glad you did!




or more personal interaction, CSWT news, recipes & etc. with fellow Celts
visit the CSWT on Facebook today.





Home CSWT News & Events Celtic Talent For Hire CELTIC FEST
Stuff!
Our Wonderful Sponsors Celtic Links Contact Us
Please consider supporting our organization and CelticFest via a direct
TAX DEDUCTIBLE donation through Paypal.
Thank you for your consideration!



OR use AmazonSmile and select Celtic Society of West Tennessee as your 501c3 charity choice: