Best viewed with Internet Explorer



Home CSWT News & Events Celtic Talent For Hire Celtic Fest
Stuff!
Our Wonderful Sponsors Celtic Links Contact Us



ere you will find information on hiring local Celtic talent for your special occasion.....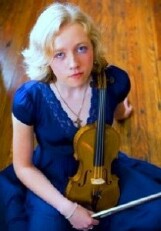 Ellen Melissa Appleton
One of our most adored members, Ellen Melissa Appleton has achieved many accomplishments in the field of music. This particular art is one that the CSWT strives to present at each gathering we organize in order to help it flourish.
Ellen has devoted much of her time and talent to help raise funds for community charity at each Celtic Fest event that we've held in the past.
Please take the time to visit her brand new website and browse around to get to know the gracious and dedicated young lady that she is.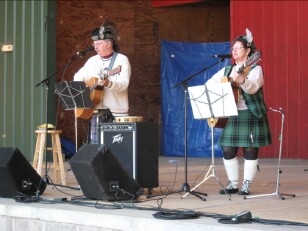 Sue & Bobby Bates
have a Celtic style of ages past as they perform for their audience. You'll enjoy their combination of instruments old and new, with smooth vibrant voices that will take you back to the Homelands.
With years of recording and performing experience, their talented backgrounds consist of several genres of music. They are admirably proud in adding Celtic music to their list.
To book them at your next event Phone: 731-967-2690 or Email
Visit their CD Baby site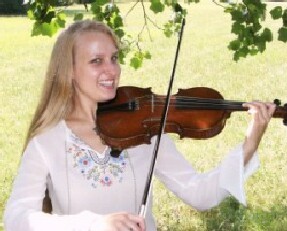 Cara-Anne Stanfill
with her sweet Irish music & melody enchants the audience with a beautiful innocence from choice instruments such as the harp, dulcimer, violin, guitar, and flute.
Visit Cara-Anne's website to book her at your next event for an enjoyable experience.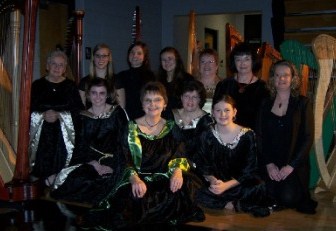 Sheila Mitchell-Hart Ensemble
Enjoy the magical sound of Celtic harps performing at your next occasion with the very talented Sheila Mitchell-Hart Ensemble. Their specialties also include the Celtic flute and bodhran.
Please visit Bird Song Harp Center or email Sheila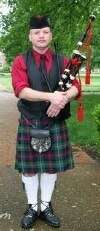 David Corbett
Master bagpipe artist David Corbett offers performances of high ranking regimental value.
phone: (901) 233-2903 or email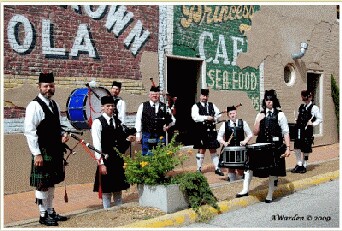 The Northeast Arkansas Caledonians
Visit the website of our dear friends The Northeast Arkansas Caledonians
Check their 'Roster' link for a complete look at the titles they hold within the Eastern half of the U.S.
This group has supported the CSWT for many years and make an excellent band for leading large parades & marches, Pipe & Drum competitions, and large Celtic/Scottish performance events.




&nbsp

&nbsp

Home CSWT News & Events Celtic Talent For Hire Celtic Fest
Stuff!
Our Wonderful Sponsors Celtic Links Contact Us
Please consider supporting our organization and CelticFest via a direct
TAX DEDUCTIBLE donation through Paypal.
Thank you for your consideration!



OR use AmazonSmile and select Celtic Society of West Tennessee as your 501c3 charity choice: